about alexandra
Alexandra Marie-Jude Roumain Baker, daughter of Daniel and Simone Roumain and proud wife, mother and businesswoman, loves sharing a taste of her culture with the world.

Growing up in a Haitian-American household in south Florida, Alexandra learned from an early age that meals bring people together. The constant presence at every loud and loving dinner table shared with friends and family was always a spicy and tart jar of pikliz.

Pikliz ran like a thread through every meal, adding color and pop to griot (marinated pork shoulder bits, usually broiled or fried), pate' (meat patties), lambi (conch), bannan peze (pressed plantains), and red snapper. Alexandra was even known to take after her mother and slather a spoonful of pikliz on a ripe banana for a satisfying snack.

Alexandra is now an award-winning TV personality with a presence on HSN and the founder of the lifestyle brand Home with Alexandra®.

Every holiday season, she would share a taste of her Haitian heritage with dozens of friends, family members, neighbors, stylists, producers and even strangers with a hand-made jar of pikliz.

Now, she's thrilled to share her perfected recipe for just-spicy-enough, use-on-everything pikliz with you, so that you can bring a bit of Island flavor to family dinners and so much more.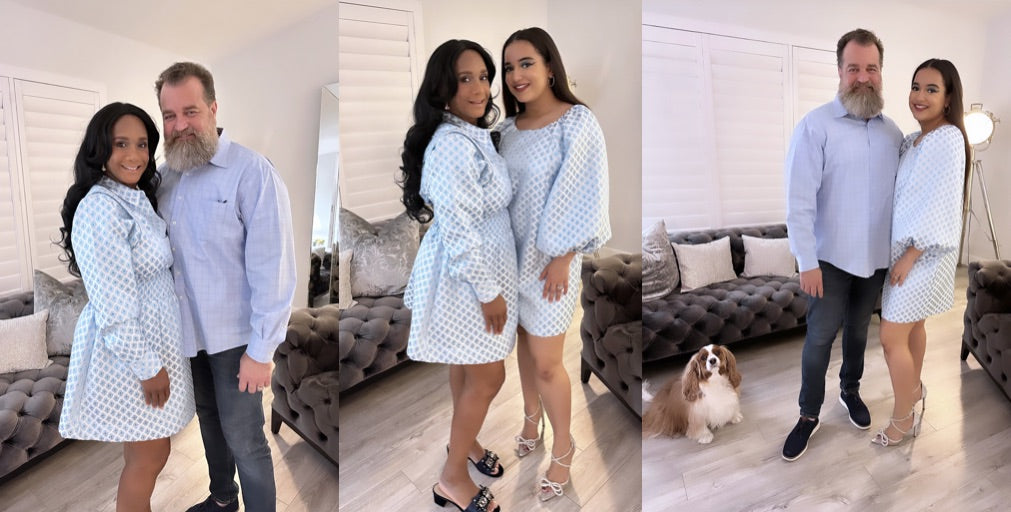 Thank you for visiting our online store
"We hope you fall in love with our premium-gourmet Haitian cuisine condiments. You're supporting a family business."
— Alexandra