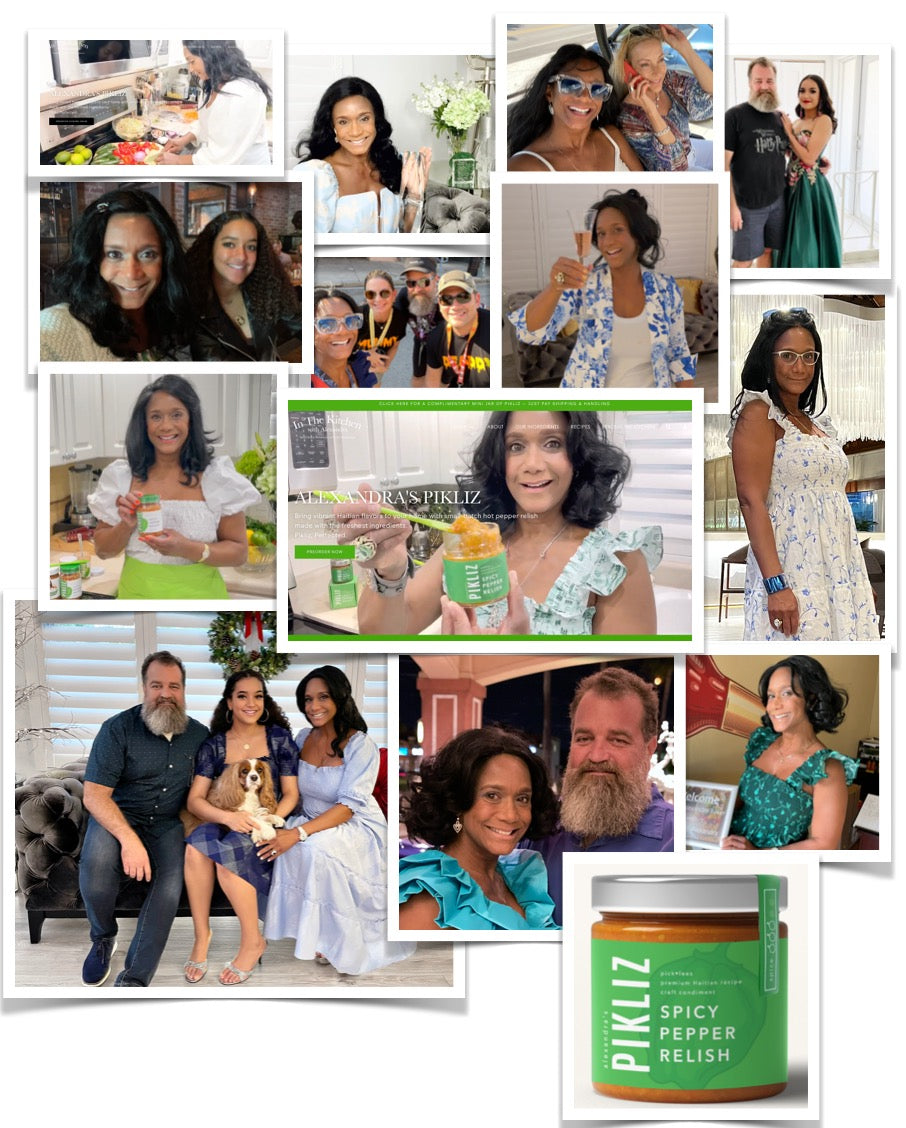 What a YEAR!  In 2021, We Introduced ALEXANDRA'S PIKLIZ, Spicy Pepper Relish, Created Our Website - IN THE KITCHEN WITH ALEXANDRA.COM, Launched and Successfully Funded the KICKSTARTER Campaign, and WERE IN AWE as we HELD OUR JARS in Hand for the First Time. One Can Only Imagine… What a YEAR to COME in 2022! As I think about 2021, and desiring to launch Alexandra's Pikliz, I think it's been a whirlwind! We are truly humbled by the support and encouragement of family, friends, and new customers. Thank you!I'm never more delighted than when someone says to me, "I put pikliz...
---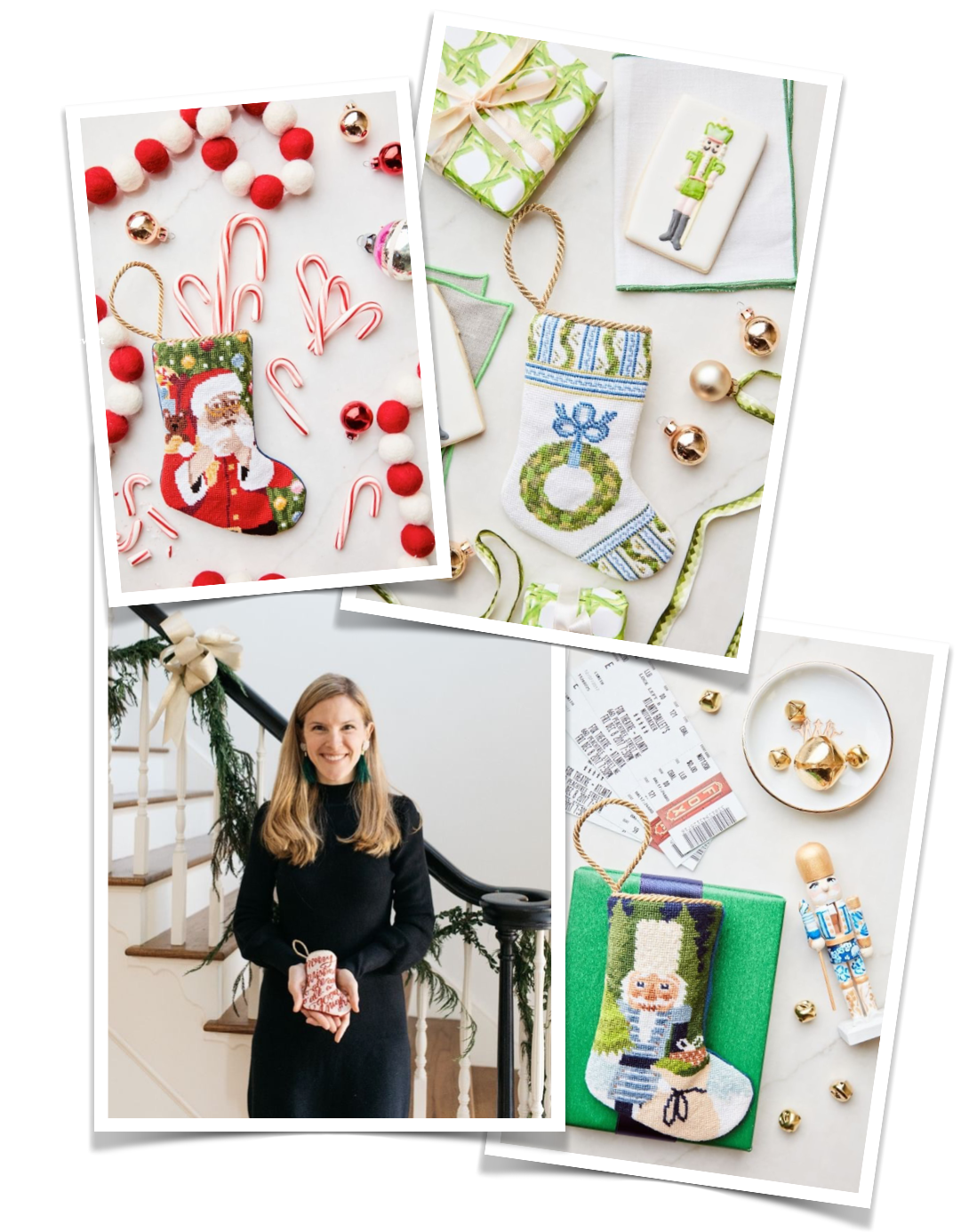 Kate Stewart, Founder of Bauble Stockings Bauble Stockings pictured above left to right; Jolly Old St. Nick, Holiday Trimmings by Dogwood Hill™️ Designed by Holly Hollon, and Winter Solstice Nutcracker What is a bauble stocking you might ask? According to Kate Stewart, Founder of Bauble Stockings, "a needlepoint bauble stocking contains, or has a clue to, the final present of Christmas, a grand finale for the holiday." A tradition Kate's mother maintained throughout Kate's upbringing. What intrigued me and stood out the most, when I happen to find Bauble Stockings on Instagram (@babublestockings), was their connection to Haiti. "Hand-stitched needlepoint made for...
---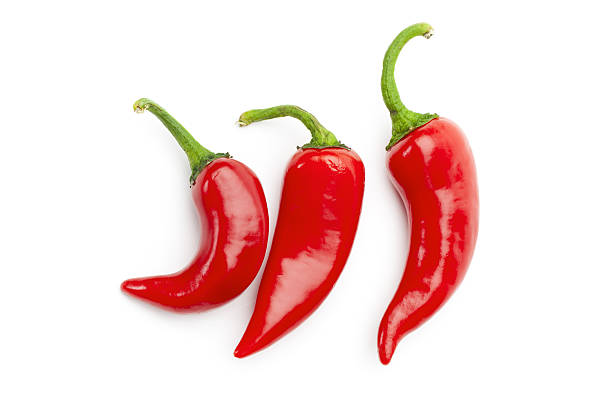 Learn more about the powerful health benefits of hot chili peppers. Not my words, but the scientific studies cited in the articles below. Because of Capsaicin, the active ingredient or compound found in chili peppers,  Capsaicin helps to lower inflammation, improve metabolism and have a positive effect on gut health and weight.